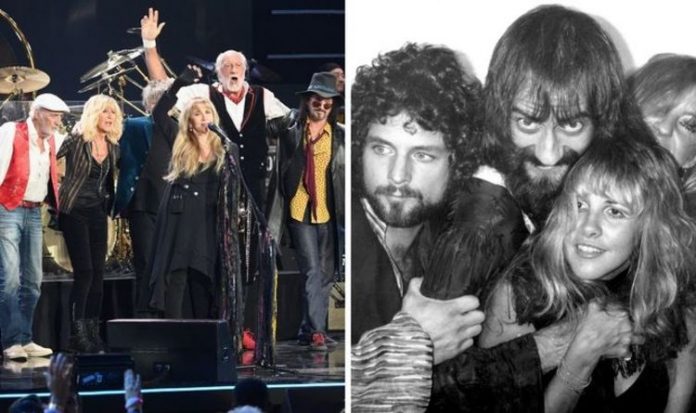 When John decided to join them shortly after, the band was renamed Fleetwood Mac, and so it continued.
Though the band may have started with Peter, he was the first to leave from the permanent line-up.
After this, Jeremy left to join the Children of God cult, to which he is still affiliated, after which various guitarists joined and left the band throughout the time before the best-known line-up emerged, with players like Danny Kirwan, Bob Welch, Bob Weston and David Walker all doing fairly short stints with the band.
The band was very much based in the blues and slide guitar, though things changed with the arrival of Christine McVie, then Christine Perfect, in 1970 and folk-rock duo Lindsey Buckingham and Stevie Nicks in 1974.