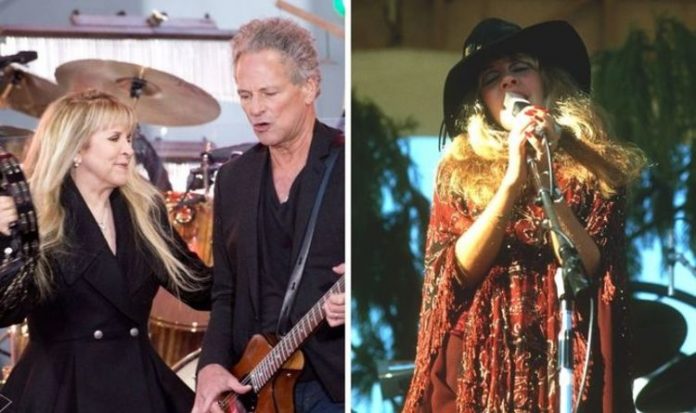 The pair joined the band as a couple, though their break up sadly came at the same time as Christine and John's.
Lindsey and stevie got together in 1972, but had split during the Rumours recordings, which was in 1976.
Speaking about their break-up after Rumours, Stevie told Oprah Masterclass in 2013: "We were just finishing up the 12 songs in Sausalito [California] for Rumours and I said, 'We're done, I think that this is over, and we both know now, no matter what, we're going to keep Fleetwood Mac together.
'Our breaking up is not going to break up this band and I'm not going to quit, and neither are you, but we're done.'