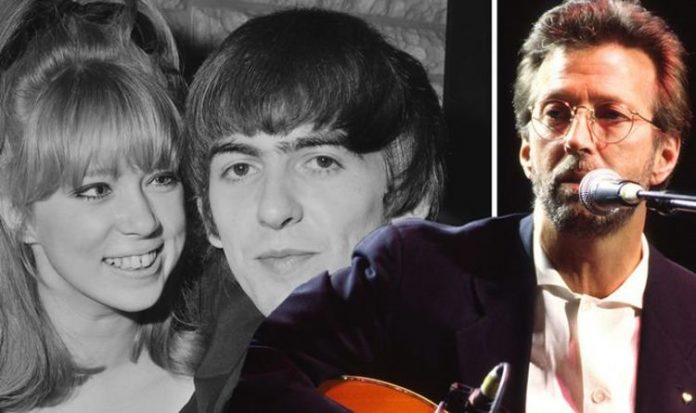 Eventually, Pattie relented, and the pair married in 1979, only two years after her divorce from George.
There were still issues to come up, however, as Pattie spoke further about her hopes with Eric for children, which "wasn't happening."
She added: "It never occurred to me that it wouldn't be possible. Then I was 30, 31 when [George] and I split up, and that's not old.
"I just thought it would happen some time. Then it just didn't.
"I realised a few years later when I was with Eric and still nothing was happening, and then I really tried and went to several doctors, and still nothing happened. I thought 'I have to get my head around this', it took a long time."