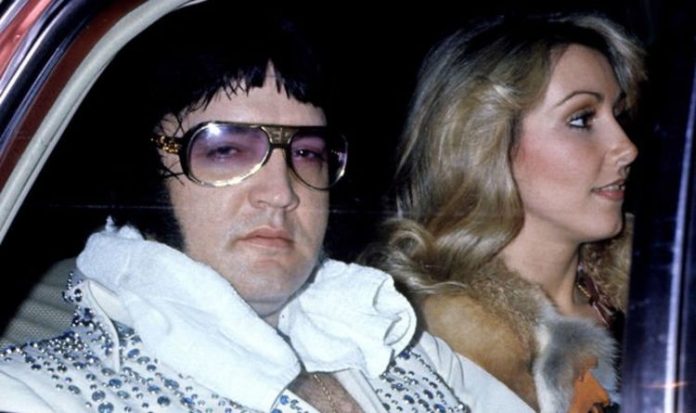 Linda added: "Gotta say… I love the wild fashion statements! As always, I was accompanying my man on tour…7/10/1975 Charleston West Virginia. Happy March everyone!"
Last month, Elvis' former girlfriend wished The King's daughter Lisa Marie Presley a very happy 53rd birthday.
Sharing touching pictures with her from her childhood, Linda wrote: "I am wishing everything wonderful for you @lisampresley on the occasion of your birthday today…and every single day of your life!
"You are such a big and beautiful part of my memories with your beloved daddy."