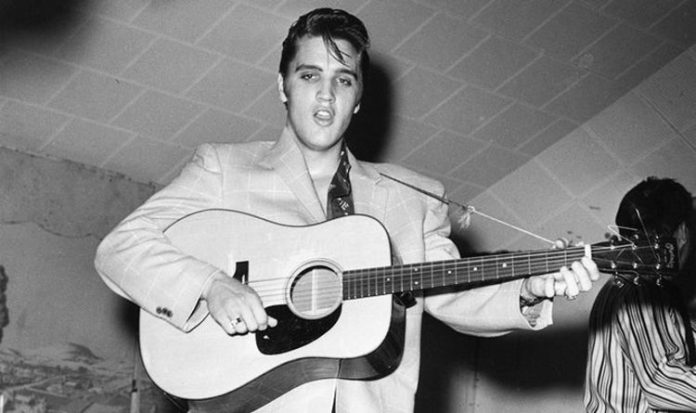 Scotty said: "All of a sudden, Elvis just started singing this song, jumping around and acting the fool, and then Bill picked up his bass, and he started acting the fool, too, and I started playing with them.
"Sam, I think, had the door to the control booth open … he stuck his head out and said, 'What are you doing?' And we said, 'We don't know.' 'Well, back up,' he said, 'try to find a place to start, and do it again.'"
Sam was the producer and owner of Sun Records, Sam Phillips, who realised something special was happening. The track was recorded in one take and pressed as a single with Blue Moon of Kentucky on the B-side.
Philips promoted the single to local radio stations and it became a sensation in the Tennessee area, selling 20,000 copies.