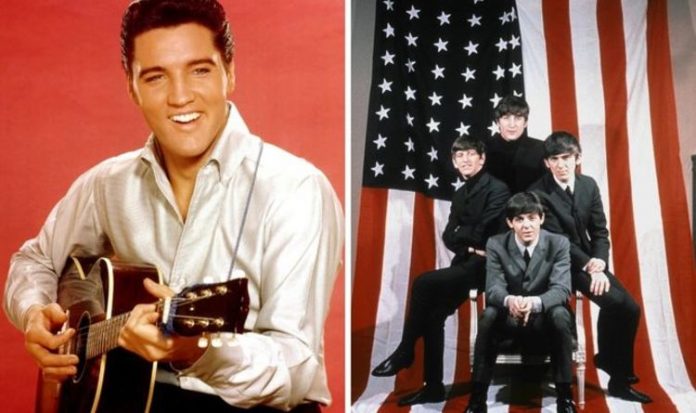 Of course, Elvis served in the army from 1958-1960, during which time his mother, Gladys, died, after which he was sent to Germany to serve, meeting his future wife, Priscilla.
This time was also important to Elvis as it as been claimed it was during this time Elvis
began to use amphetamines and other drugs, which eventually caused his ill health and death.
But regardless of this, he felt John's anti-war and anti-army sentiments were un-American, so much so he wanted to see the Liverpudlian booted out of the country.
Chris Hutchins added: "Presley allied himself with the FBI director Edgar Hoover and encouraged him to have Lennon thrown out of the US."