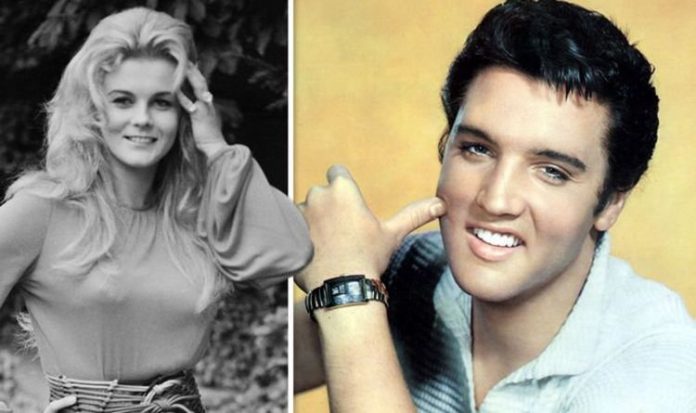 Over the years many of Elvis' friends spoke out about the King's relationships, but they all agreed he was simply infatuated by Ann-Margret.
While he did go on to get together with other women after he split with Priscilla, Elvis was supposedly never in love as deeply as he was with Ann-Margret.
According to the Elvis Biography website, the King asked his road manager, Joe Esposito, what was so special about Ann-Margret.
Joe simply replied: "She's the female you."