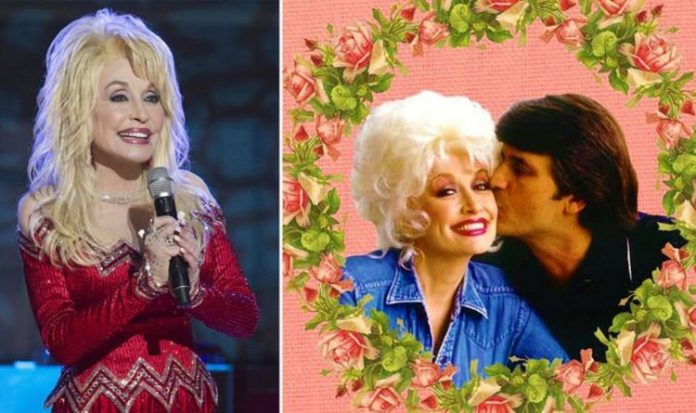 Dolly said: "Carl often buys me things like aprons or oven mitts. People laugh when they find out.
"They ask, 'What's your husband getting you?' thinking it will be a diamond ring! But he just buys me what he knows I really want.
"He also writes me sweet poems, and I write him songs."
Dolly famously wrote Jolene after a barmaid flirted with her husband and although he has always avoided being photographed, she put him on the cover of her album, My Blue Ridge Mountain Boy.
However, he never appears in public with his famous wife and refused to let her use his photograph anywhere at her famous theme park Dollywood. Carl has often told photographers and press who come to the house that he is the gardener.