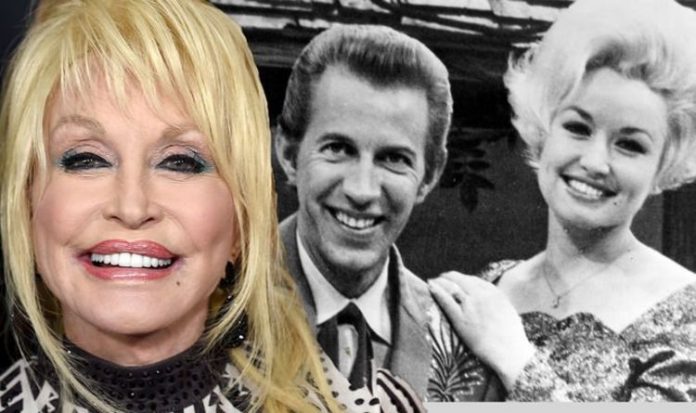 Eventually, on hearing the song, Porter understood where she was coming from and let her leave, and years later the song took on a new lease of life when it was recorded by Whitney Houston for her hit movie The Bodyguard.
In contrast, Jolene is about a bank teller her husband spent time with, who Dolly admits she felt jealous of, explaining how "everybody has a Jolene in their lives."
During her headline Glastonbury 2014 set, Dolly told the story of the lyrics behind this song, as chronicled in The Independent.
She said: "Now, some of you may or may not know that that song was loosely based on a little bit of truth.