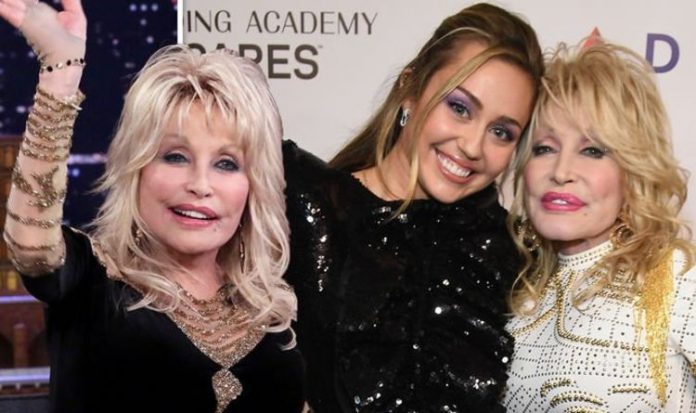 "We had to do it like everybody's doing it now anyway, recording music. You just put your part down, send all the files to somebody else.
"But it worked out really well, and I really like all the songs."
Dolly had nothing but praise for her goddaughter, though she admitted she hasn't seen some of her recent work.
She said: "I've been so busy working, but I love Miley. I think she's great.
"She's out there, and I love that she takes her chances.