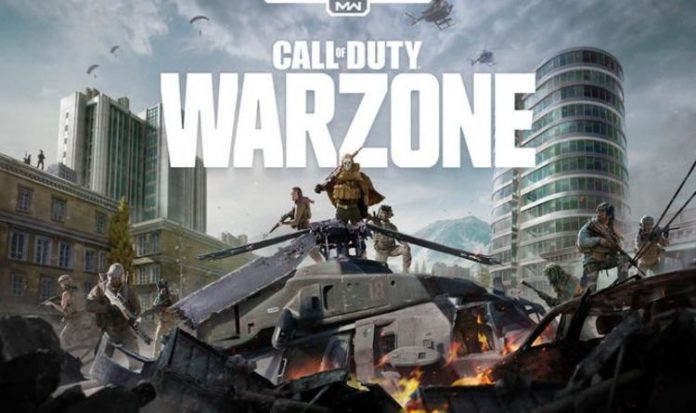 Call of Duty Warzone has been given another update on PS5, PS4, Xbox Series X, Xbox One and PC.
The new Call of Duty Warzone update makes various changes to the Battle Royale experience.
Following the recent launch of Season 1 in Warzone and multiplayer, developer Raven Software has made one or two balance changes to weapons.
Fans will also be pleased to hear that Raven Software has fixed an issue with fans struggling to redeem Store bundles.
But the headline new feature is the ability to use previously earned Modern Warfare and Warzone XP tokens.
The Legacy tokens earned before season 1 will be usable in Modern Warfare and Warzone, but not Black Ops Cold War.
It's also worth noting that Legacy tokens will be used first, as Raven looks to get them down to zero.
Finally, the new update is said to fix issues with seasonal progression challenges and randomised emblems.
You can see the full list of Call of Duty Warzone update patch notes below.
Call of Duty Warzone December 18 update patch notes…
• Enabled use of previously earned Modern Warfare / Warzone XP tokens
 – Legacy tokens earned in MW before S1 will be usable in MW multi and WZ
 – All tokens earned in S1 and onwards are usable in BOCW and WZ (but not MW multi)
 – Total number of legacy + new tokens visible in MW/WZ (legacy consumed first)
 – Legacy tokens are not visible in BOCW
• Selecting "Randomize All" option for emblems should work as intended
• Seasonal Progression Challenges will now show correct preview images
• Hid a base Weapon Challenge that should not have been available yet
• Fixed some issues when redeeming Store bundles
• Various weapon adjustments
The new update is available just a few days after the release of Warzone and Black Ops Cold War Season 1.
The new season launched alongside the brand new Rebirth Island map for Warzone Battle Royale.
"An illicit Soviet base raided and shut down by the CIA in 1968, during which Operator Russell Adler caught and forcefully interrogated the base commander Vikhor "Stitch" Kuzmin," reads the Rebirth Island description.
"The facility was rebuilt and recommissioned by Stitch in 1984 with one purpose: the creation and testing of the deadly Nova 6 gas.
"Part prison, part chemical bioweapons manufacturing and testing facility, the entire island has dozens of locations to explore including laboratories, barracks, decontamination areas, and a hilltop prison block where unspeakable acts have been perpetrated."