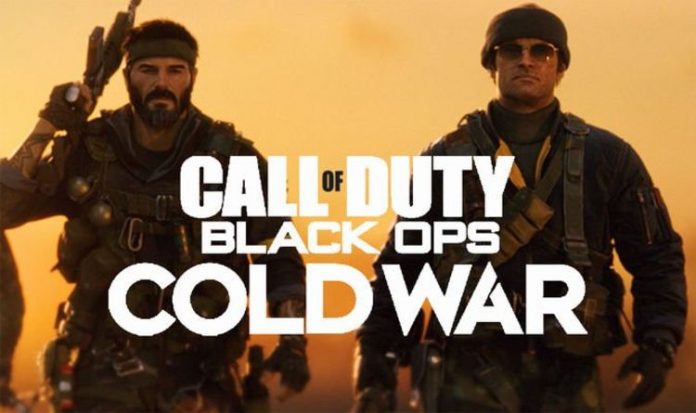 Call of Duty Black Ops Cold War developer Treyarch is getting ready to hold a brand new event for a limited time only.
The Black Ops Cold War double progression event has a December 22 release date and a 6pm GMT start time.
Fans can earn double Battle Pass progression all the way until the same time on December 28.
In addition to double Battle Pass progression, fans will be able to check out the Raid 24/7 playlist, as well as Face Off.
The news was announced by Call of Duty developer Treyarch on Twitter: "Daily Challenges are now live in #BlackOpsColdWar for bonus XP in Multiplayer and Zombies!
"And starting tomorrow at 10AM PT: Raid 24/7, Face Off (3v3 TDM, Domination, and Kill Confirmed on Gunfight maps), Double Battle Pass XP until Dec. 28."
It's also worth remembering that Call of Duty Black Ops Cold War's multiplayer component is available for free until Christmas Eve.
As part of the free trial, fans can play Prop Hunt, Combined Arms: Hardpoint and Fireteam: Dirty Bomb.
Treyarch reveals more about the latest batch of free game modes to join the Black Ops Cold War trial.
Prop Hunt, for example, is described as hide-and-seek for Call of Duty fans.
"For those who don't know, Prop Hunt pits two teams against one another: Hunters and Props.
"Props disguise themselves as scenery like baby grand pianos or mannequins, while Hunters try to track the Props down and eliminate them before they escape and blend in with the environment again. First team to take three rounds wins."
Combined Arms: Hardpoint, meanwhile, is a new 24-person multiplayer mode in which teams battle to capture and control a moving objective.
Arguably best of all is Fireteam: Dirty Bomb, which sees players attempt to collect, deliver and deposit uranium into several active dirty bombs sites.
"You earn score by killing enemies, gathering and depositing uranium, and detonating dirty bombs. Maps include two massive play spaces: Ruka and Alpine."
It's been an extremely busy week for Call of Duty fans, starting with the launch of Season 1.
The new season features a host of fresh rewards and new features, including new maps, game modes and rewards.
It's especially good news for Warzone fans, who can drop in to the huge Rebirth Island map.
"An illicit Soviet base raided and shut down by the CIA in 1968, during which Operator Russell Adler caught and forcefully interrogated the base commander Vikhor "Stitch" Kuzmin," reads the Rebirth Island description.
"The facility was rebuilt and recommissioned by Stitch in 1984 with one purpose: the creation and testing of the deadly Nova 6 gas.
"Part prison, part chemical bioweapons manufacturing and testing facility, the entire island has dozens of locations to explore including laboratories, barracks, decontamination areas, and a hilltop prison block where unspeakable acts have been perpetrated."