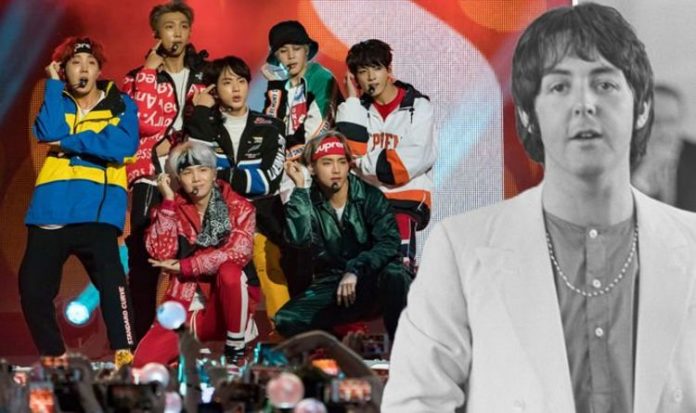 BTS are only defeated by two other artists, the first of which is Harry Styles, who places second on Billboard's top 100 albums of 2020.
Harry's second solo album, Fine Line, dominated the charts all year, and just defeated BTS in the end-of-year competition.
Ahead of him was Taylor Swift with her first surprise album of the year, Folklore.
Folklore was released on July 24, 2020, and was a smash hit, reaching number one in the album charts, before now becoming the highest selling album of the year.