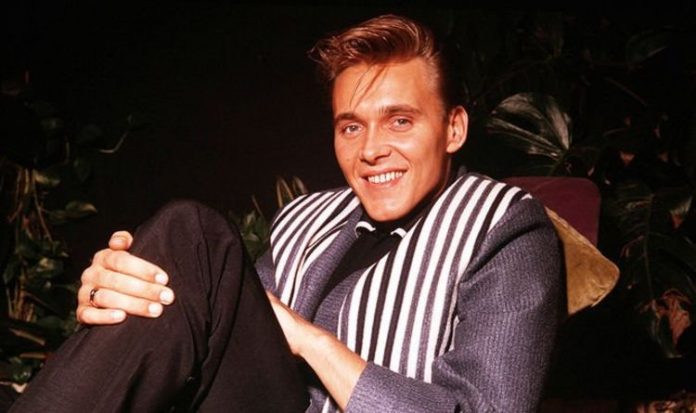 Billy told Harty that it was a misconception that he suffered from heart attacks.
He said: "I've never had one actually, Russell, I suffer from different symptoms from heart attacks. I have a heart disease which gives me problems. I can go along for a while and then I get tired, I get run down and I go in for a 3,000-mile service."
Harty asked the star if he struggled with his life=threatening conditions and all the limitations it had put on his life and career.
Billy said: "I shout at my own heart when it gives me trouble and I think, 'what a pity.' I feel fine and I'm ready to go, but my heart isn't feeling too good and I can't do all things I want to do. I can't play sport, I adore sport…"