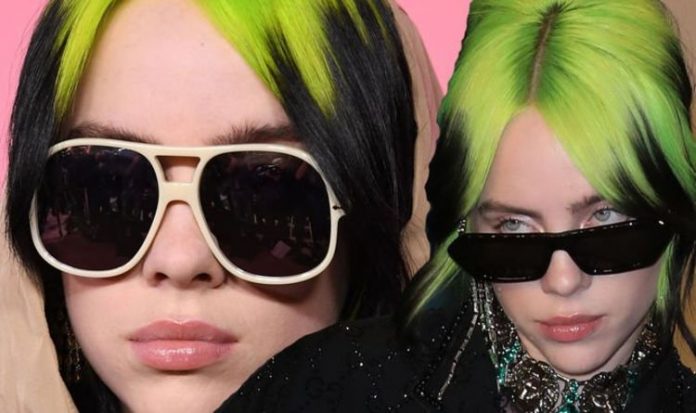 She tells him to take her "pretty name out of your mouth," and claims his world is an "ideal," meaning his view of their relationship is an illusion.
Later, she specifically asks him not to speak about their so-called relationship, saying when the press "say your name, I just act confused."
Billie then, in the bridge, laughs as she pretends she does not know who he is, asking whether he can remind her of his name.
Evidently, she is baiting this person for their treatment of her, however she does not reveal who that person is.
Before that, Billie released My Future, she explained to fans exactly what she was singing about, writing in an email announcement: "When we wrote this song, it was exactly where my head was at – hopeful, excited and a craaaazy amount of self-reflection and self-growth.