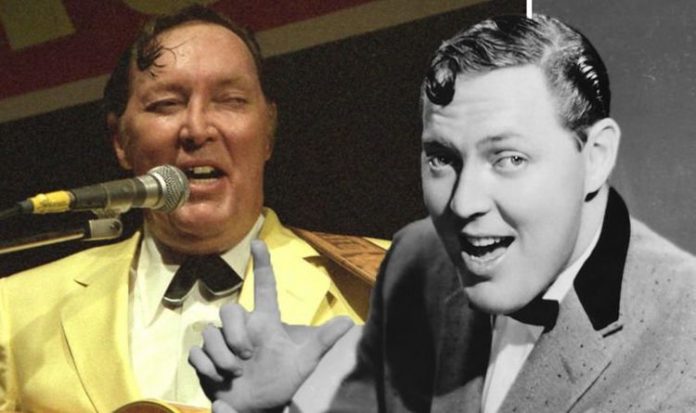 Elvis opened for Bill and his band as a young man, with Bill even giving the singer advice on how to make it in the business.
However, Elvis soon overtook Bill and the elder rock 'n' roller soon had to wait for the revival of the 1960s, when his genre of music was popular again.
In the intervening years, he struggled with alcohol addiction and his first two marriages both failed.
He married his third wife, Martha Velasco, in 1963, and by the time of his death he had a reported 10 children from his marriages.
His wife, in the rare interviews she has given about him, said he tried his hand at country music, as well as singing in Spanish and performing in the southern states, making The Twist part of his repertoire.