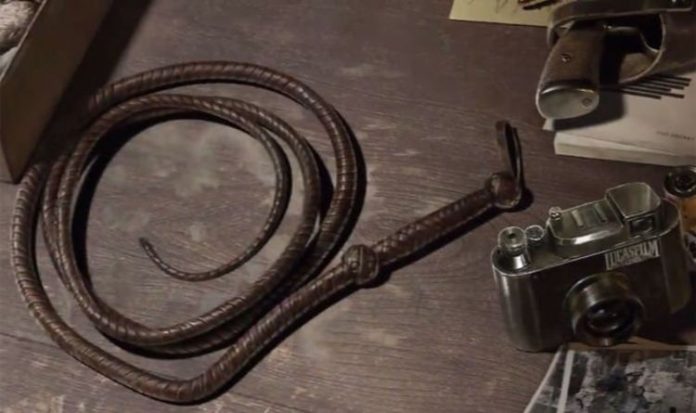 So far all that's been shown of the new Indiana Jones game is a brief teaser trailer, which shows the HQ where Indy his planning his next adventure.
The camera pans the room before showing a typewriter with MachineGames embossed on it, a camera with a LucasFilm logo and then showing Dr Jones' iconic fedora and trusty whip.
After releasing the teaser trailer the official Bethesda Twitter account posted: A new Indiana Jones game with an original story is in development from our studio, @MachineGames, and will be executive produced by Todd Howard, in collaboration with @LucasfilmGames.
"It'll be some time before we have more to reveal, but we're very excited to share today's news!"
While MachineGames also tweeted: "We're developing a new Indiana Jones video game! As huge fans of the franchise, it's a tremendous honor for us to create a brand-new Indiana Jones game with a completely original story.
"We're very excited and can't wait to share more in the future!"
More to follow…