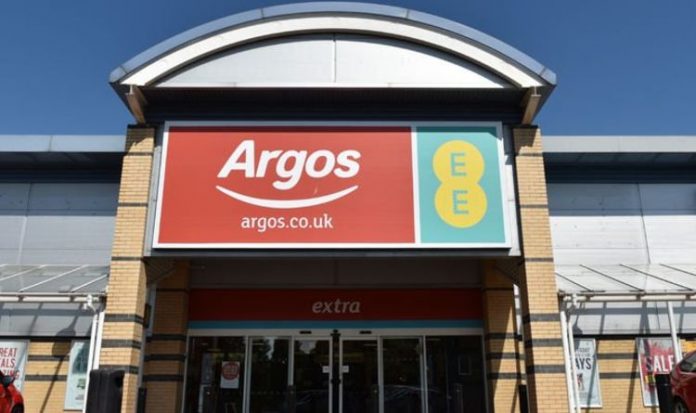 PS5 launched last month around the world, the latest updated console from PlayStation. Gaming fans have been eager to nab the PS5, but have been met with out of stock sites and long waits for preorders. Today Argos restocked with the latest lot of PS5s, but are they still available?
Can you get PS5 from Argos?
At the time of writing, it seems Argos has sold out of its restock.
Customers will not be able to add the item to their basket – with a flurry of orders causing the device to sell out quickly.
Fans had been waiting for the PS5 overnight and were angry to discover the game console out of stock.
Read More: BT and EE customers can get a PS5 tomorrow – PlayStation back in stock
Twitter has been awash with complaints and frustrations, with some able to pay and then finding their money refunded.
One unlucky customer had his payment refunded and wrote on Twitter: "Got this at my Argos PS5 checkout but then a while after got a "thank you for your order" email with a working order number, should I just assume that my order isn't happening? It wouldn't let me add any PS5s to trolley after."
Another said: "No luck from Argos, won't add anything to the basket".
A third wrote: "I've had mine in my baskets for 3 hours and can't proceed with payment."
Where has PS5 in stock?
Currently stock of the Playstation5 is selling out as quick as its put online or in stores.
For those seeking the console for themselves or as a present, the best places to check are the obvious ones.
The best places to keep an eye on are the key retailers, so, GAME would be the first port of call.
GAME is the one-stop-shop for everything gaming related, so is likely to be restocked soon.
Next, try stores like Currys, Very, John Lewis and Amazon.