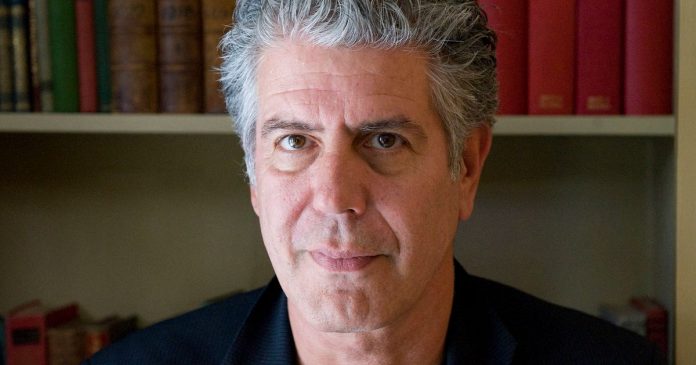 [ad_1]

U.S. celebrity chef Anthony Bourdain, who killed himself in a French hotel room earlier this month, had no narcotics in his body when he died, a local prosecutor said on Friday.
Bourdain, host of CNN's food-and-travel-focused "Parts Unknown" television series, was 61. Brash and opinionated, he had spoken openly about his use of drugs and addiction to heroin earlier in his life.
"No trace of narcotics. No trace of any toxic products. Trace of medicines in therapeutic dose. Trace of alcohol," he said, listing the findings of the investigation."
Video Loading
Video Unavailable
Bourdain, whose career catapulted him from washing dishes at New York restaurants to dining in Vietnam with President Barack Obama, hanged himself in a hotel room near Strasbourg, France, where he had been working on an upcoming episode of his TV series, according to CNN.
He was found dead in his hotel room in France by friend and fellow chef Eric Ripert, who realised something was wrong when he didn't show up for dinner.
And the insider said that even Eric didn't realise the 'depths of his pain.'
"The shock of Tony's death is almost as profound as the pain. Even his closest friends are still waiting for some mystery to be uncovered. We knew his nerves were shattered a little; his marriage had fallen apart, he was way, way overworked and overdriven, but unstable… No one had a clue," the source added.
Eric, 53, released a heartbreaking statement on his long-time friend, 61, and paid tribute to the legendary chef: "Anthony was my best friend. An exceptional human being, so inspiring & generous. One of the great storytellers who connected so many.
[ad_2]