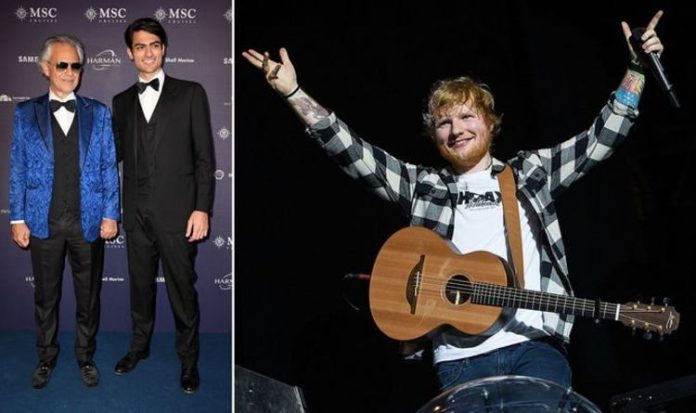 Matteo then accepted a fan's request right at the end of the Q&A to sing a solo version of Perfect while playing the piano.
Back in 2018, Andrea told Evening Standard of his son's excitement of meeting Sheeran when they recorded together.
The 62-year-old said: "I had heard about him from my children because they are fans of his, so they told me a lot about him. It was Ed's idea actually.
"The strange thing was that he really, really wanted me to sing on that particular song, with an operatic touch to it — something that he didn't think was actually feasible. But he was so determined that he came all the way to my house. He came, and we did it."