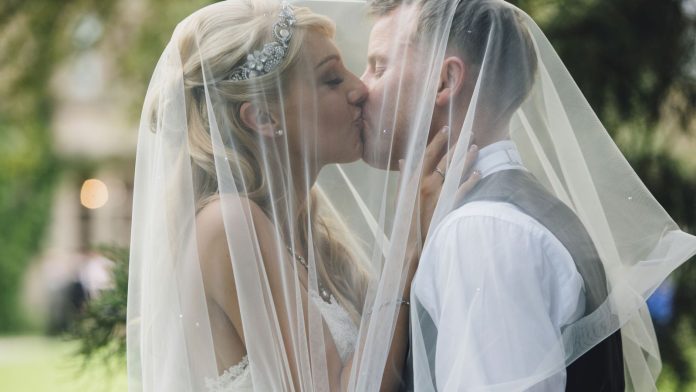 [ad_1]

Married people are less likely to develop heart disease or have a stroke than those who are single, according to new research.
Drawing on 34 studies across 52 years, involving more than two million people aged between 42 and 77, the research by a group of universities in the UK, US and Australia found that people who were divorced, widowed or had never married had a 42% higher risk of developing cardiovascular disease.
They were also at a 16% higher risk of coronary artery heart disease and a 42% higher risk of dying from it, and 55% more likely to have a stroke.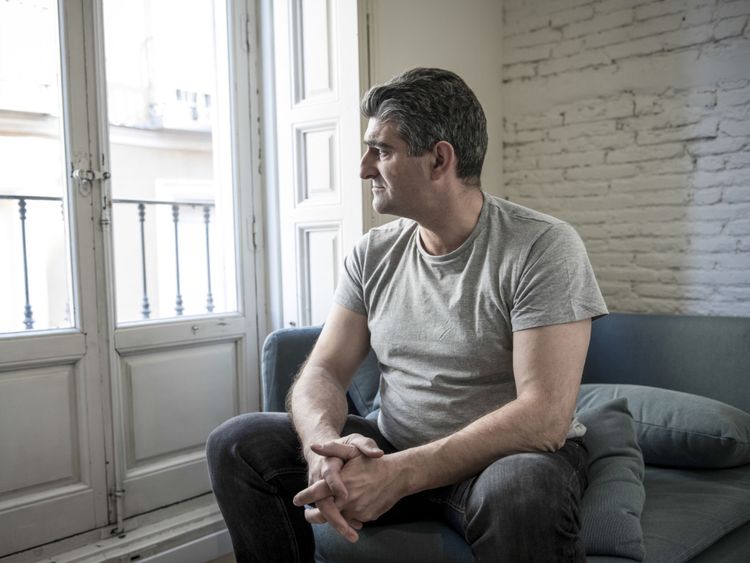 It is the same bleak outlook for both men and women, with divorce and being widowed both hugely increasing the likelihood of heart disease and strokes.
Lead researcher Chun Wai Wong, of Keele University, said: "Our analysis showed that, compared to married individuals, being unmarried was associated with increased coronary heart disease and both cardiovascular heart disease and stroke mortality in the general population.
"Our findings suggest that marriage has a protective effect on cardiovascular diseases, however, this could be attributed to the additional social and emotional support provided by having a spouse."
Among the possible explanations for the findings are that people who are married have their health problems recognised sooner by virtue of having a partner.
Those who are married are also more likely to have better financial security and friendship networks, experts from the universities suggested.
Supporting Keele in the study were the Universities of Aberdeen, Arizona and Macquarie, as well as University Hospitals of North Midlands NHS Trust and the King Fahd Armed Forces Hospital.
Professor Phyo Kyaw Myint, of Aberdeen, said: "There are several possible mechanisms that may explain why people who are married had reduced risk of heart disease.
"They may adopt balanced diet and lifestyle for example, through encouraging their partner to lose weight, do more physical activities or simply encouragement to go and see a doctor for seemingly minor ailments such as heartburn which can be due to heart disease."
Also acknowledged in the study – published in the journal Heart – were more traditionally recognised causes of heart disease, including high cholesterol, smoking, age and diabetes.
But there was no information on how same sex partnerships or the quality of marriages could affect the chances of developing it.
[ad_2]