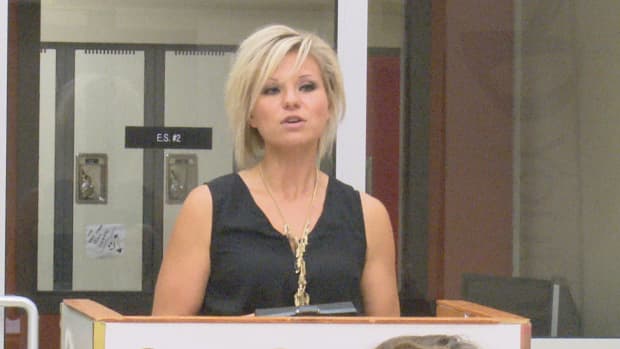 [ad_1]

A local youth services organization has launched a series of short animated videos to educate preteens about internet safety.
Essex County Youth Diversion created the #KeepYourPrivatesPrivate campaign to address the dangers of sexting and engaging in unhealthy digital citizenship for 10 to 12-year-old kids.
The videos are hosted by animated characters who walk through specific scenarios related to internet safety, such as sending intimate pictures to a significant other or knowing someone else is distributing inappropriate photos to friends.
Joanna Conrad, executive director of Essex County Youth Diversion, said the series is intended to help parents engage in an open dialogue about the long-term effects of unsafe online engagement.
Conrad has three children — ages five and under. She said the conversations she's been having with her five-year-old about internet safety are taking place earlier than expected.
"What [teens] do online can have long-term impacts and effects on them," she said. "Parents need to be able to talk about that with their kids and educate them."
She said it's not uncommon for teens to go online in search of a romantic relationship. 
"They're making those connections online because they live in a digital world. That's what it is," said Conrad.
"Ultimately, if you are sharing something online, what are you sharing? Why are you sharing that? And what can potentially happen to you if that information or content gets into somebody else's hands?"
Police say keep a close eye
When it comes to sharing online, police warn there could be even greater consequences.
OPP Const. Brad Sakalo said a "great deal of human trafficking" starts on social media.
"It's an epidemic because the internet is open 24/7 and the kids that are out there are being approached and accessed by people looking to exploit them."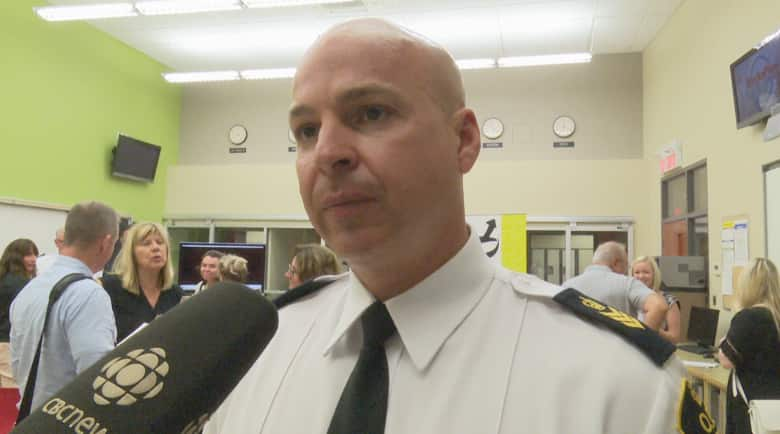 Const. Brad Sakalo describes unsafe social media practices as an epidemic because of the internet's 24/7 open access. (Arms Bumanlag/CBC)
Sakalo said parents need to keep a close eye on who their kids are talking to.
"There is an expectation of privacy, but they need to be responsible and maintain a level of awareness of who their kids are communicating with in what context."
[ad_2]