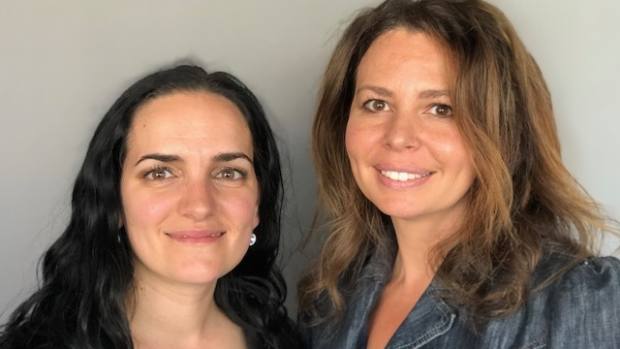 [ad_1]

Being a sibling to a brother or sister with autism isn't always easy. A lot of the focus of the family can be on the child with the special needs. That is why Sibshops was developed.
It is a program developed out of the United States called the Sibling Support Project and it is now used in other parts of the world, including Sudbury.
The one-day workshop is an opportunity for siblings to have fun, and meet others in similar situations in an educational atmosphere.
Tara Lee Lecours is an Applied Behaviour Analysis therapist with Child Community Resources, and is one of the facilitators of Sibshop.
"It's really nice for them to connect with other siblings that might be going through the same thing. And you know, just have somebody that they can relate to and they kind of talk about … and share different little tips and trick that work for them."
'They're the rescuers'
Lecours says these children are often carrying a lot around with them.
"They might be asked by teachers, or by other adults or even other children to help with their sibling who might be experiencing challenging behaviours. They might feel a lot of guilt for perhaps having more abilities than their sibling."
Michelle Faubert is also an ABA therapist and facilitator at the Sibshops in Sudbury.
"They're the rescuers. They tend to jump in and the parents rely on them a lot and sometimes it is also very time consuming if the child has to attend therapy, consultation, so there is a lot of time actually committed to the other children with autism and sometimes it leaves a little less room for the sibling."
Faubert says they are always moved by how powerful the day is for everyone involved and in many cases the children make new friends in the group. 
"What also amazes me is how proud they are of their siblings and the way that they highlight the things that they're really great at as well."
Faubert says CCR is planning more workshops this summer and the information will be posted to their Facebook site.
The program in Sudbury is also put on in partnership with Autism Ontario.
[ad_2]