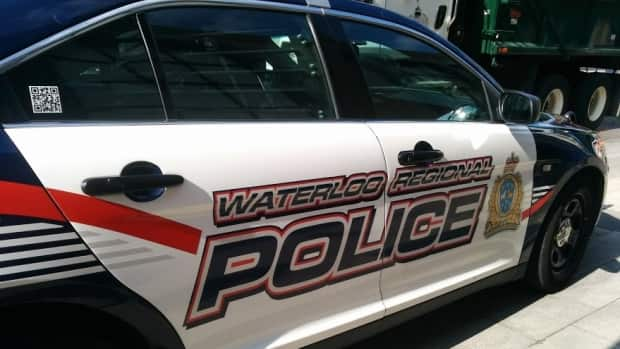 [ad_1]

A 30-year-old Kitchener woman is facing a number of charges after police investigated gunfire in the Laurentian Hills neighbourhood last weekend.
Police were called to a townhouse complex at on Chandler Drive at 2 a.m. on June 9 for reports of shots fired.
Police said three men and a woman had arrived at the complex in a vehicle and got in a verbal dispute with some residents. A single gun shot was fired into the air, and suspects fled the area.
On Wednesday, Waterloo regional police officers arrested a woman.
She has been charged with several firearms-related offences as well as  possession of a schedule two controlled substance over 30 grams.
The investigation is ongoing a,nd police would like to speak with anyone who witnessed or has information about the encounter.
[ad_2]