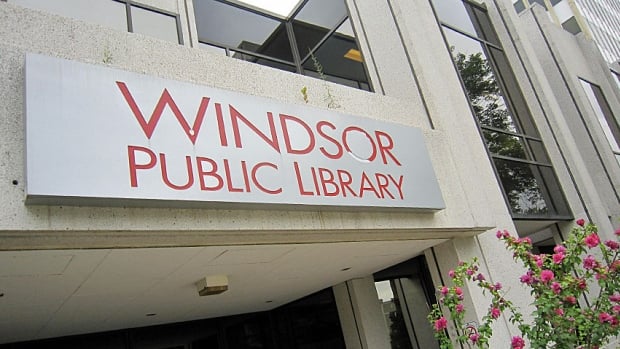 [ad_1]

The Windsor Public Library Board has decided on a temporary location for the central library — but won't give details until it gets approval from city council to use the space.
The library has been looking for a temporary home after its surprise decision in March to sell the current central library building to the Downtown Mission for $3.6 million.
"There are two potential locations — the library board has a preferred location," said WPL CEO Kitty Pope. "They'll present both of those to city council and, from there, we'll get a decision."
Mayor Drew Dilkens, who chairs the board, said council will meet to discuss the matter in the next few days.
"The good news is, there's four members of council that sit around the [WPL board] table here, so you know that there are four members that are in support right away, which requires two more," he said.
"I don't think it'll be a contentious decision."
[ad_2]