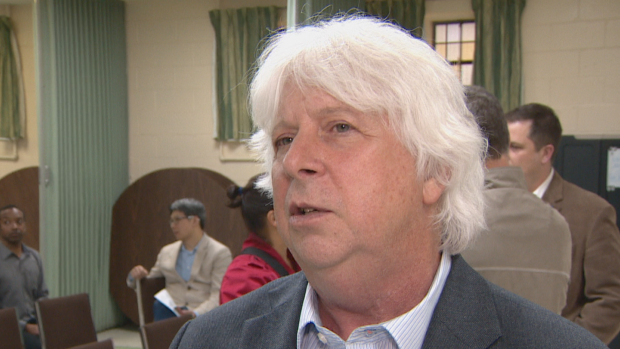 [ad_1]

Willowdale Coun. John Filion is retiring ahead of this fall's municipal election.
Filion has represented Ward 23 — an area of the city growing so rapidly that the ward will be split in two for the 2018 vote — since amalgamation. Prior to that he served as a North York councillor and a member of its board of education.
Filion's last major political push was an attempt to transform Yonge Street in the area. He was pushing a downtown vision for the uptown street — complete with wider sidewalks, bike lanes and two fewer lanes of traffic. However, council voted to push that controversial decision off into the future.
The veteran councillor is also well known for writing a book about the late mayor Rob Ford, called The Only Average Guy: Inside the Uncommon World of Rob Ford.
Filion recently predicted the city could be in for some more drama, after the election of Doug Ford's PC party to govern Ontario. You can listen to Filion's predictions about that in this conversation on CBC Radio's Metro Morning.
Filion isn't the only current councillor leaving office ahead of the October 22 election.
Coun. Janet Davis recently announced her retirement, while others including Coun. Mary Margaret McMahon and Coun. Jim Hart aren't expected to run again.
Three brand new seats will also be up for grabs this year, due to Toronto's redrawn ward map.
[ad_2]