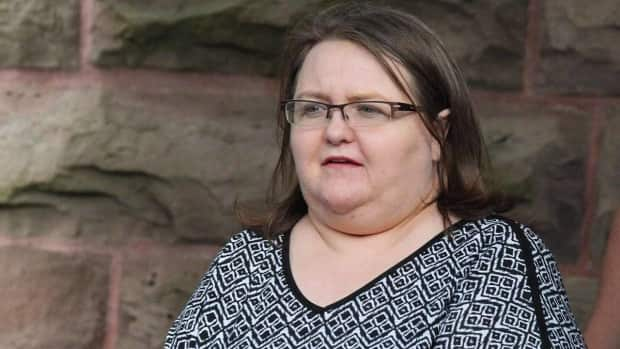 [ad_1]

When she dressed up as the Grim Reaper for the nursing home Halloween party, nurse Elizabeth Wettlaufer raised some eyebrows. 
But her colleagues at Caressant Care in Woodstock, Ont., say they didn't know she was killing residents at the home by injecting them with insulin. 
Wettlaufer's strange sense of humour and her inappropriateness with staff were discussed Monday at the public inquiry in St. Thomas into long-term care in Ontario. 
On Tuesday, the inquiry expects to hear from former colleagues at Caressant Care, where Wettlaufer killed seven patients, as well as from Meadow Park in London, Ont., where she killed her final victim. 
On Monday, the testimonies were delayed after the Ontario Nurses Association announced it had not disclosed documents related to Wettlaufer's firing from Caressant Care for medication errors.
Those documents detail the settlement negotiations between the union and Caressant Care management. Wettlaufer was fired from the home, but the union negotiated a settlement that saw the termination noted as a resignation. She also got a $2,000 settlement and a letter of reference. 
The Long-Term Care Homes Public Inquiry was established on Aug. 1, 2017 after Wettlaufer was sentenced to eight concurrent life terms. It began hearings on June 5, and is examining how Wettlaufer's crimes went undetected for so long.
Her killing spree began in 2007 and continued until 2016, when she finally confessed to a psychiatrist and a social worker. Until then, her employers, police and Ontario's licensing body for nurses had no idea eight patients had been murdered and six more poisoned with injections of massive doses of insulin.
The inquiry is being heard at the Elgin County courthouse and is scheduled to last until September. 
[ad_2]