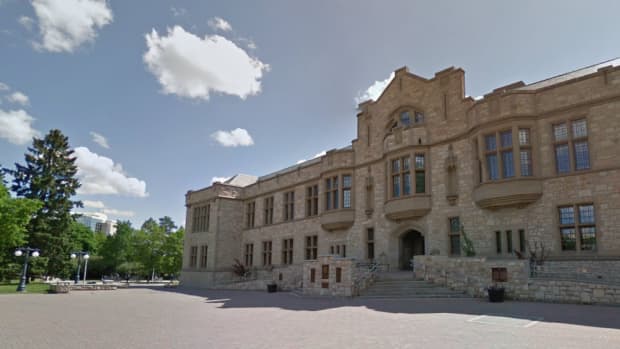 [ad_1]

The prognosis is good for the future health of Saskatchewan's medical school.
The University of Saskatchewan's College of Medicine was put on probation in 2013 when an accreditation committee found the school's education standards were lacking in some areas.
The probation was lifted in 2015, but the committee responsible for accrediting Canadian medical schools did more evaluations.
Dr. Preston Smith, dean of medicine, says the college has now been granted full accreditation after improving its physician program.
Smith says the college still has to provide the accrediting body with some written reports.
He says if these are approved, the college may not face another review for eight years — the best possible outcome.
"The college has worked very hard on improvements in our medical doctor program and we are highly encouraged by this positive acknowledgment," Smith said Tuesday in a release.
About 400 students attend the college to pursue a medical degree, including more than 100 new students each year.
The college said it has also worked to improve student services and support, curriculum, faculty engagement and governance.
There is also an Indigenous admissions policy where 10 per cent of the positions for the medical doctor degree program each year are specifically for Aboriginals.
[ad_2]