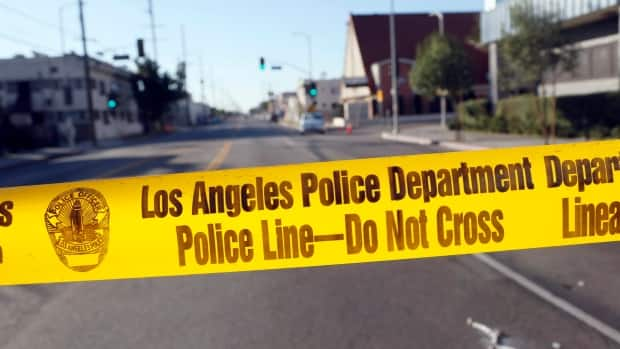 [ad_1]

A Canadian real estate tycoon's son who wrote a graphic novel that features gruesome killings has been convicted of the torture and mutilation of a live-in girlfriend who had just given birth to their child in California.
A Los Angeles jury on Wednesday found Blake Leibel guilty of first-degree murder, torture and aggravated mayhem for the 2016 slaying of Iana Kasian. 
The 37-year-old Leibel faces life in prison when he's sentenced June 26.
The case made headlines in Canada, where his father, Lorne Leibel, built a fortune constructing homes in the Toronto area.
Blake Leibel is the creator of the 2010 graphic novel "Syndrome," which follows a mad doctor's experiments on a serial killer.
[ad_2]