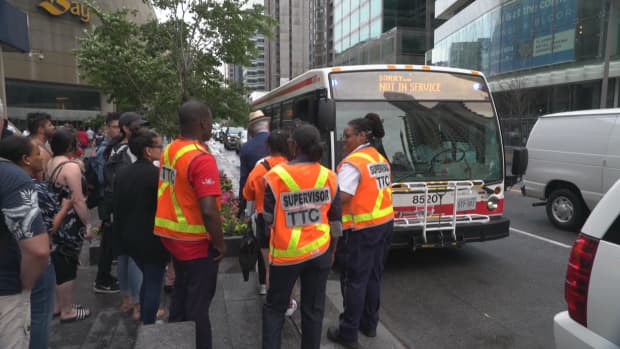 [ad_1]

Toronto police have released the name of man charged with first degree murder after an unknown man was pushed onto the subway tracks at Bloor station Monday. 
John Reszetnik, 57 of Toronto, was scheduled to appear in a Toronto courtroom on Tuesday.
Police still don't know the name of the man who was killed. They are appealing for the public's help.
More to come.
[ad_2]