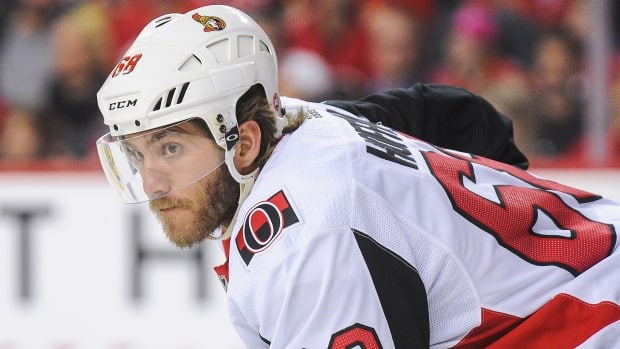 [ad_1]

The Ottawa Senators have sent Mike Hoffman to the San Jose Sharks for Danish winger Mikkel Boedker.
Ottawa also picks up defensive prospect Julius Bergman and a 2020 sixth-round draft pick, sending defenceman Cody Donaghy and a 2020 fifth-rounder to northern California.
Both wingers are 28 years old and have scored just over 100 goals in the NHL, though Boedker has played three more seasons.
News broke last week that Melinda Karlsson, the wife of Senators captain Erik Karlsson, had filed an order of protection against Hoffman's girlfriend Monica Caryk.
In an application for a peace bond filed May 4 in an Ottawa court, Melinda Karlsson alleges that Caryk posted hundreds of derogatory online messages aimed at her and her husband.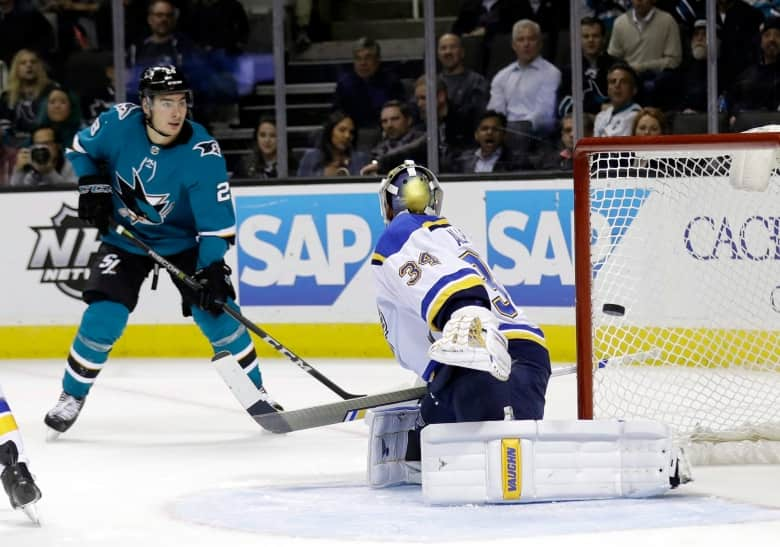 Mikkel Boedker has 109 goals and 179 assists in 618 NHL games with the Coyotes, Avalanche and Sharks. (The Associated Press)
[ad_2]