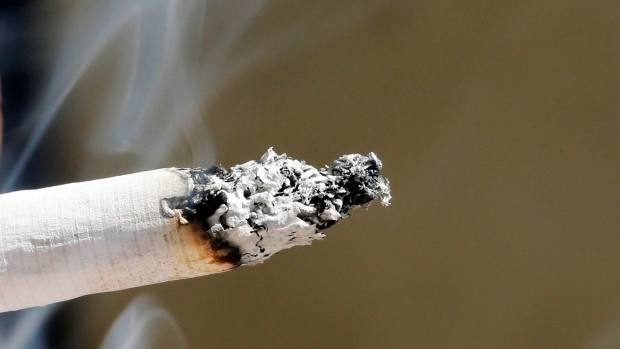 [ad_1]

Anyone living in Saskatchewan Housing Corporation owned or leased homes will no longer be able to smoke indoors starting August 1.
A new policy announced today by the Government of Saskatchewan said the ban includes smoking cannabis and vaping.
Tenants will have to smoke outside at a designated smoking area. 
"The health and safety of tenants is of utmost importance to us," said Paul Merriman, Minister of Social Services and Minister Responsible for Saskatchewan Housing Corporation. 
"A no-smoking policy will provide tenants in SHC units with safer and healthier living environments."
Marijuana and vaping are also included in the ban. (CBC News/Mike Zartler)
The policy is touted as having benefits including: improved air quality, reduced risk of fires, reduced costs with maintenance, cleaning and recovery, and reduced complaints about second-hand smoke. 
Donna Pasiechnik of the Canadian Cancer Society said in a release that they applaud the provincial government for the policy.
"For many of these people, social housing is their only affordable or practical option. This much-needed measure will improve the health and well-being of thousands of people in this province," Pasiechnik said.
Saskatchewan is the second province or territory to have a province-wide no-smoking policy in provincial housing. 
The announcement said resources for tenants who choose to quit will be available. 
[ad_2]