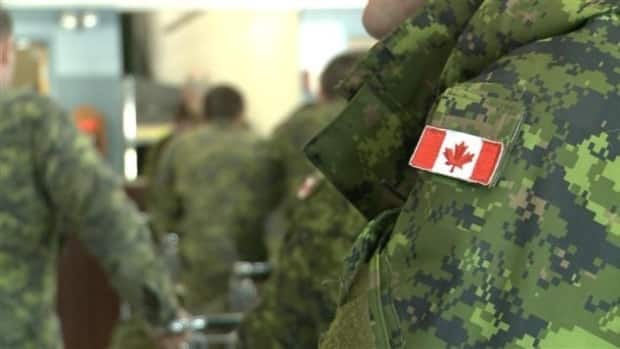 [ad_1]

A reservist with the Canadian Armed Forces in Saint John has been charged with sexual assault, the Department of National Defence said in a statement Wednesday.
Leading Seaman Nicholas Mitchell, a reserve force member of HMCS Brunswicker, faces one Criminal Code count of sexual assault and a National Defence Act count of disgraceful conduct.
Both charges are punishable under the National Defence Act.
The charges stem from a reported incident in December 2017 involving another member of Brunswicker, a naval reserve division in Saint John.
"All members of the Canadian Armed Forces — whether they are part of the Reserve Force or Regular Force — should expect to serve in a respectful and professional environment safe from harmful and inappropriate sexual behaviour," Lt.-Col. Kevin Cadman, commanding officer of the Canadian Forces National Investigation Service, said in a statement.
A date and location for a possible court martial has yet to be determined.
[ad_2]