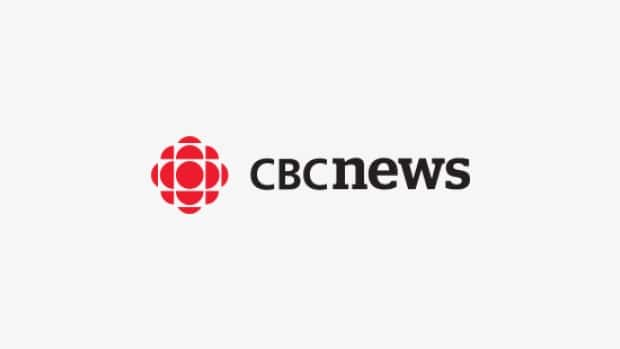 [ad_1]

Riverview has cut and deferred millions in capital spending over the next decade after three years of weaker than expected growth in the tax base.
The 10-year capital plan for roads, equipment and construction of town facilities now stands at $82 million, after $28 million was cut. Town council approved the change earlier this month.
"Some of our assumptions had to be changed because of external factors," said Colin Smith, Riverview's chief administrative officer.
"[Council] made some modifications to total spending and probably deferred some projects further out because we couldn't afford the level of spending that we had contemplated in the previous version of the 10-year plan."
Council will review the plan yearly, he said.
Wellness centre plans change
Spending $5 million on West Riverview Boulevard, $3 million to reconstruct Coverdale Road and $7 million for Bridgedale Boulevard have been pushed back.
As well, the wellness centre for the town of more than 19,600 will be built in phases.
The centre was originally proposed as a single-ice sheet arena, swimming pool, gymnasium and meeting space near Mill Creek Park. 
A 2015 feasibility study done for the town by WSP Canada Inc. concluded it would cost about $45 million to build.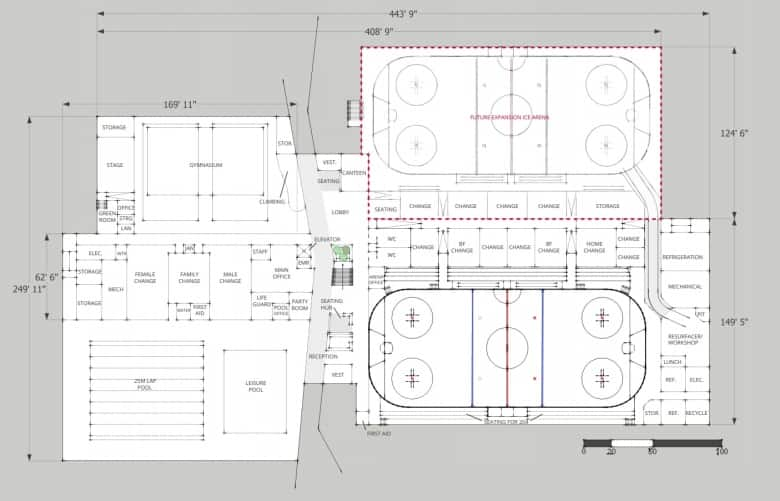 A preliminary plan from a 2015 feasibility study of Riverview's proposed wellness centre included at least one ice rink, a swimming pool and gym. (Town of Riverview)
The rink would be Riverview's third ice surface.
Deputy Mayor Tammy Rampersaud, who chairs the town's wellness centre committee, said the town is separating the rink into a later phase of the project, though no timeline has been set.
"Some rink people might be disappointed because the third ice surface won't be in right away," Rampersaud said. "But if you look at all of our (usage) numbers, their needs will still be met with the two existing ice surfaces that we have. So I think nobody will find a difference in service or quality of services the town provides."
Riverview's tax rate is forecast to climb 10 cents under the revised capital plan. (Tori Weldon/CBC)
Spending $16M planned
The revised capital plan calls for the town to spend $16 million between 2022 and 2023 to build the wellness centre.
Smith said town hopes to get federal and provincial funding for the project and carry out a fundraising campaign.
The next step for the wellness centre is starting that campaign, Rampersaud said.
Assumed steady growth
Smith said the town approved its 10-year plan in 2015 with an assumption the town would see 3.75 per cent annual growth in its assessment tax base.
That hasn't happened. Growth slowed to 0.7 per cent in 2016 and has stayed around that level in the following years. The province's freeze on property assessments adding to the problem, Smith said.
The changes to the plan are forecast to result in an increase in the town's property tax rate by 10 cents over a decade, raising it to $1.68 per $100 of assessed value by 2027.
The tax rate is set yearly as part of the town budget.
The revised plan also doesn't factor in revenue from sale of town land.
[ad_2]