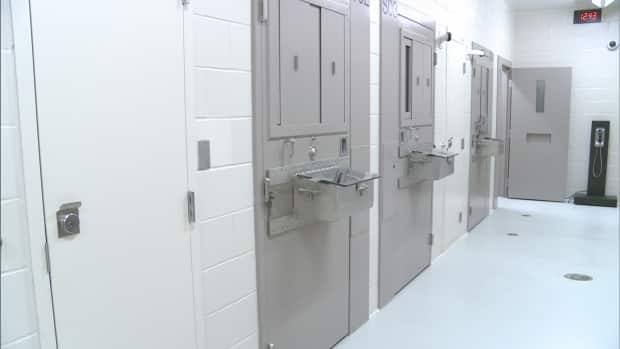 [ad_1]

The B.C. Civil Liberties Association and the John Howard Society of Canada have filed a response to the federal government's appeal of a court ruling that said indefinite solitary confinement of prisoners is unconstitutional and causes permanent harm.
A B.C. Supreme Court judge suspended his ruling in January for 12 months to give the government time to draft new legislation with strict time limits on how long an inmate can be segregated.
The government appealed the decision in February, saying it needs clarity on the issue from the courts.
Josh Paterson, executive director of the B.C. Civil Liberties Association, says the decision requiring Parliament to strike down the law was correct because thousands of people have been indefinitely confined across the country.
The BCCLA and the John Howard Society launched a legal challenge of so-called administrative segregation in 2015, calling it a cruel and inhumane punishment that can lead isolated prisoners to harm and even kill themselves.
The trial heard from former inmates who continue to experience mental health issues after being released and from a father whose son resorted to suicide.
[ad_2]