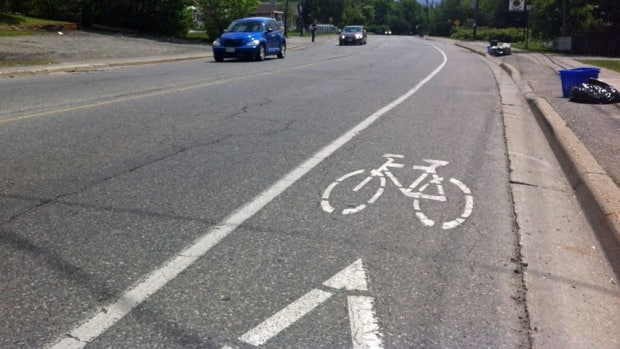 [ad_1]

Sudbury city councillors have rejected an official policy to help keep the momentum of sharing the road in the city.
On Monday, members of the city's operations committed turned down the complete streets policy.
According to the city's active transportation coordinator, a complete street is meant to be designed for everyone.
"It's a street that is accessible for all users, regardless of age, ability or mode of transportation," Marisa Talarico said.
She says the approach isn't new in the city.
"So in 2017, every capital project that we undertook did include some improvements for pedestrians or cyclists," she said.
However, some councillors raised concerns when the policy was presented to them, including Ward 4's Evelyn Dutrisac.
"I like the plan, but is it just going to be a plan?" she said.
"Are we going to be able to afford to have walking paces for everyone that's safe?"
'Things might get dropped'
Ward 5 councillor Robert Kirwan ended up voting in favour, but added he supports not having the policy in place.
"It worries me when I see in policies the word 'shall' being applied to all new development and all developers," he said
"Why is there even a need for a consultant if it seems as if all of the projects that we've been doing now have been looked at with this complete streets lens?"
Ward 9 councillor Deb McIntosh, who is not on the committee, was surprised it wasn't passed.
She says council has supported the concept of complete streets for the past three years and hopes it will move forward with a formal policy in the future.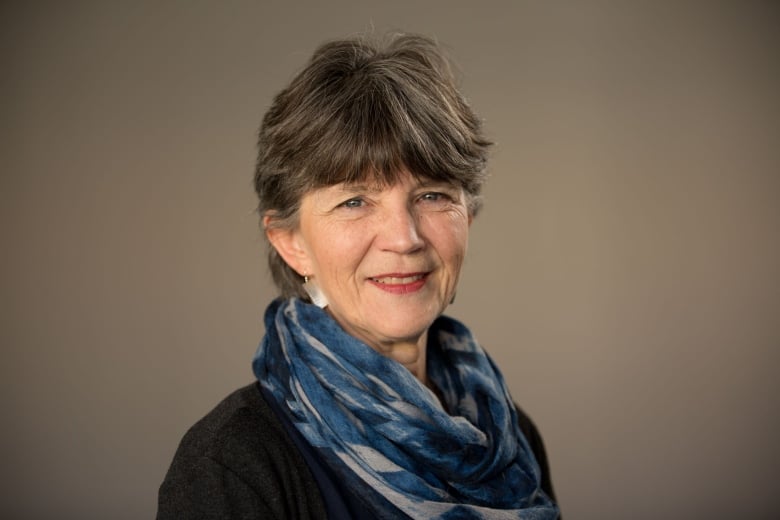 Deb McIntosh is the councillor for Ward 9 in Sudbury. (Casey Stranges CBC)
"If you don't have a policy in place, things might get dropped," she said.
"Like a sidewalk that's needed may not happen."
McIntosh says the policy is about making sure everyone from young children to seniors are comfortable on the road.
She adds the complete streets policy would pull together the city's other transportation initiatives.
[ad_2]