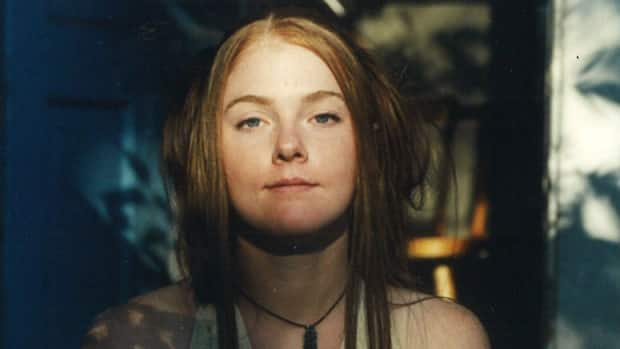 [ad_1]

A Calgary mother is pleading for information about her missing daughter, nearly six years after she disappeared.
Sara Coates was last seen by her mother, Dubhe Coates, on Aug. 1, 2012, as the pair took a walk in Stanley Park in Calgary.
Sara, 31, had been living in her van with her dog and two cats and travelling frequently, but her mother said their last conversation was about helping her daughter move back home.
"The last words I said … were 'we have to find you a place, you can't keep living in your van,'" Dubhe Coates told the Calgary Eyeopener on Wednesday. 
In 2013, Sara's van was found near Morley, south of Calgary. Some of her belongings were scattered through the forested area, but there was no sign of Sara. Cochrane RCMP are still investigating the woman's disappearance and are seeking information from the public about what might have happened.
Dubhe Coates said she believes her daughter is dead but is holding out hope her body will be found.
"Sara was a very nice person, very spiritual," her mother said. "Her main loves in life were animals, the environment, human rights, music." It was not unusual to go months without hearing from Sara as she rarely used her cell phone.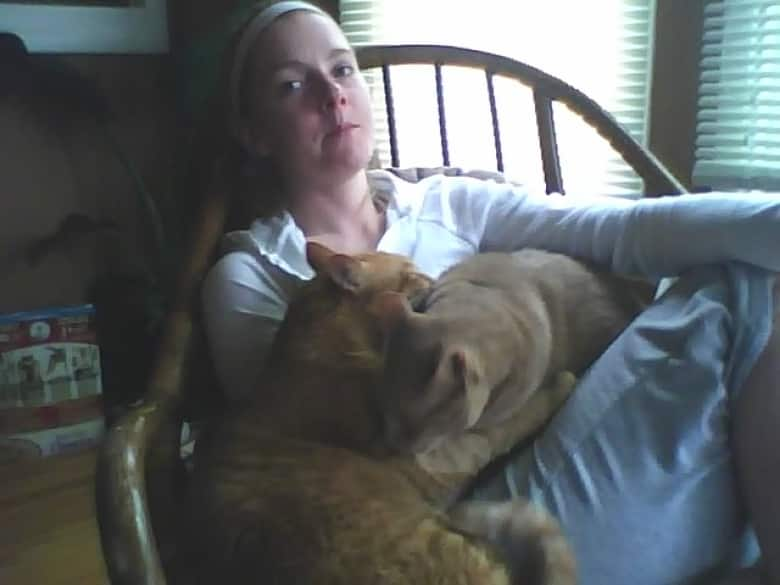 Dubhe Coates said it wasn't unusual not to hear from her daughter Sara for months at a time. "We had a lot of tragedy and she dealt with it by travelling." (Submitted by Dubhe Coates)
"I wasn't concerned because she'd come back," Coates said. "We had a lot of tragedy and she dealt with it by travelling."
But Coates began to grow concerned when she hadn't heard from Sara by October 2012 — more than two months after they last spoke — when her insurance and animal licenses started to expire.
"When she didn't call for the pink card, or I couldn't reach her, I was worried," she said. "But she's an adult and very independent and never in my whole life would I have thought something would have happened to Sara."
By December, however, Coates said she was overcome with a feeling that something bad had happened to her daughter. "I just got a terrible feeling she was dead. I went to her bank and I found there was no bank activity for some time and I called the police right away."
Coates said RCMP have been diligently investigating Sara's disappearance, and she's received a lot of support  from the people in the town of Morley. Still, she's hopeful more people will come forward and contact police with information that will help solve the mystery.
"Quite a lot of people know when the van got there, what happened. If they could have the courage to speak up, that's what I'm praying for."
Anyone with information about the disappearance of Sara Coates is asked to contact Cochrane RCMP at 403-851-8000, or call Crime Stoppers at 1-800-222-TIPS (8477).
Read more articles from CBC Calgary and like us on Facebook for updates.
[ad_2]