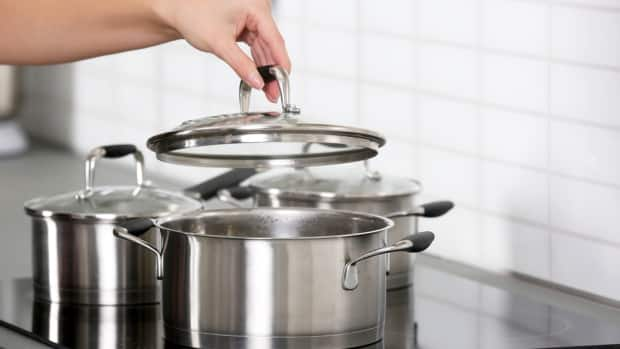 [ad_1]

People in a large swath of Renfrew are being told to boil their water, after a watermain break made it potentially unsafe.
Much of the town had lost water service earlier on Monday because of the break. The town decided on the boil-water advisory after consulting with the local health unit.
The affected area is for all properties north of the Bonnechere River.
Residents are being told to bring their water to a rolling boil for at least one minute before using it and are encouraged to toss any recently made ice.
The water should also not be used for brushing teeth, washing food or making infant formula. For these purposes, boiled water or commercially bottled water should be used.
The town said in a news release the advisory would be in place until further notice, but testing protocols suggest it could be in place for 48 hours, a town spokesperson said.
This map the Town of Renfrew is distributing shows the parts of the community that are under the boil-water advisory. (Town of Renfrew)
[ad_2]