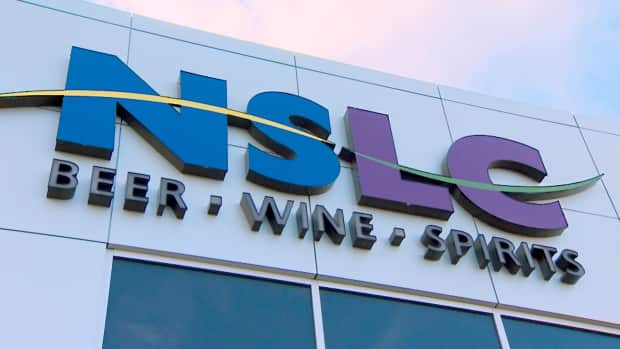 [ad_1]

A rare bottle of scotch fetched a princely sum in Halifax on the weekend.
The Nova Scotia Liquor Corporation sold a half-century-old bottle of Bowmore single malt scotch for $30,999.99, including tax. It makes it the richest sale on record for the NSLC, which traces its origins to 1930.
An unidentified man from California flew to Halifax specifically to buy the bottle.
"It's an extremely rare scotch and we were fortunate enough to have a bottle here," said NSLC spokesperson Beverley Ware.
The bottle was sold at the Clyde Street outlet.
"It was a really exciting showpiece for folks," said Ware. "We'd have customers come in and take selfies in front of it."
The bottle has been locked in a wooden display case proudly showing the price tag, which attracted attention not just from customers but staff as well.
"They were really excited to see that it was actually going to go because it had been a showpiece and a topic of conversation for well over a year now," said Ware.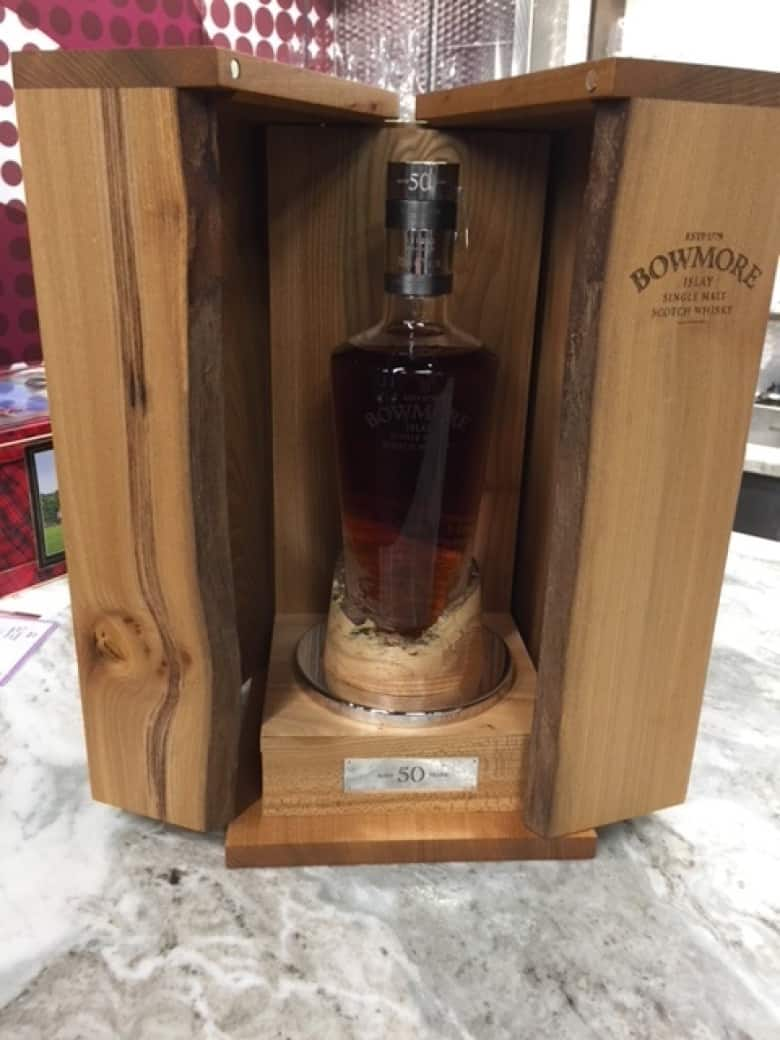 A California man came to Halifax to purchase a 50-year-old bottle of Bowmore scotch on the weekend. (NSLC)
What makes this particular bottle so expensive is the scarcity. "It is extremely rare, one of only three left in Canada — now there are only two," said Ware. 
Only 200 bottles of the scotch were distilled. Only 50 bottles were released at a time.
The U.S. man took home a bottle from the last of the four lots released. 
Ware isn't sure what the buyer has planned for his big purchase. "It would be interesting to be in the room to see who gets that first sip," Ware said.
She says the purchase that took approximately 10 days to co-ordinate was well worth it. 
"We were happy to meet him and to make the transaction and to get his bottle of rare scotch all ready to fly back to California," said Ware.
She said people can get their hands on the Bowmore brand without paying thousands. A 12-year-old bottle of Bowmore's scotch sells for $57.99.
Read more articles at CBC News
[ad_2]