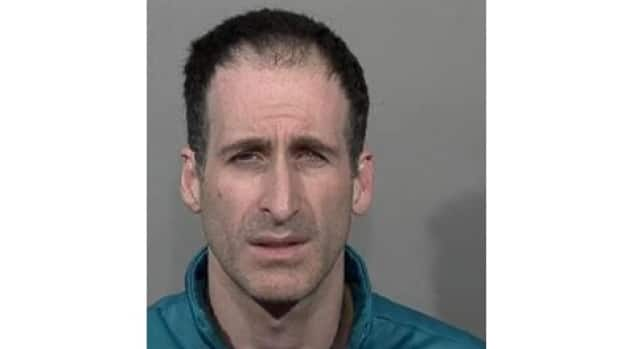 [ad_1]

A teacher at Montreal's National Circus School has pleaded guilty to sexually luring one of his 15-year-old students.
Marcelo Berti Marques, 44, was charged last month with child luring and invitation to sexual touching involving a minor.
In exchange for pleading guilty to these two charges, prosecutors agreed to drop two other charges he was also facing. 
When Berti Marques was arrested in May, police said he sent a sexually explicit photo of himself, along with some text messages, to a 15-year-old student.
Her parents notified police. The circus school, where he had taught for two years, terminated his employment after his arrest. 
Berti Marques will be sentenced in the fall. His lawyer, Michael Morena, is hoping for a lenient sentence, given that his client has no prior convictions and pleaded guilty to summary convictions. 
Berti Marques faces a minimum sentence of six months and a maximum sentence of two years less a day. 
[ad_2]