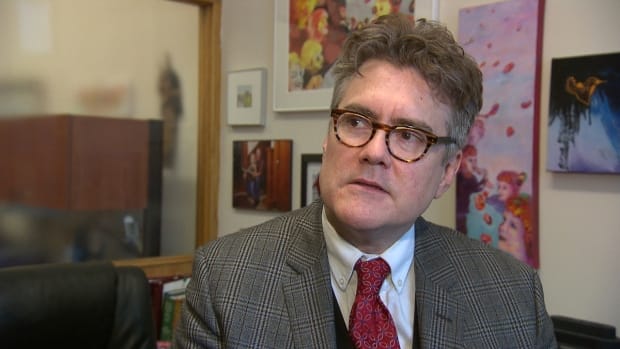 [ad_1]

Voters in a Winnipeg constituency will go to the polls July 17 in a provincial byelection.
Premier Brian Pallister has set the date for St. Boniface, which hasn't had an MLA since former NDP premier Greg Selinger resigned in March.
The Opposition New Democrats hope to hold on to the seat, which they have held since 1999.
But the area has voted Liberal in the past, and current Liberal Leader Dougald Lamont is running in the byelection.
New Democrat Blandine Tona hopes to succeed former premier Greg Selinger as MLA for St. Boniface. (CBC)
A Lamont win would give the Liberals a fourth legislature seat — enough for official party status and the extra money that comes with that designation.
The NDP candidate is Blandine Tona, the Progressive Conservative is Mamadou Ka, and Françoise Therrien Vrignon is carrying the banner for the Green Party.
[ad_2]