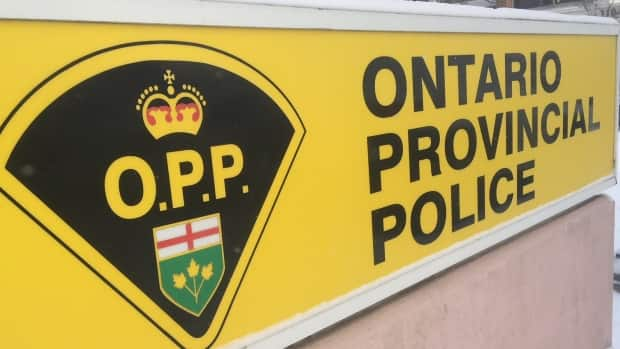 [ad_1]

A man is dead after the car he was driving collided with a transport truck at a rural intersection in Oxford County just before 3:30 p.m. on Sunday.
The OPP say the man was in a car travelling southbound on Oxford Road 22 in Blandford Blenheim Township when the car collided with a transport truck hauling two trailers and travelling eastbound on Oxford Road 29. The intersection is about 20 kilometres northeast of Woodstock. 
The OPP say the transport truck and its trailers left the roadway and flipped over. The intersection is controlled by stop signs for vehicles travelling on Oxford Road 22. 
The man driving the car was airlifted to hospital with life-threatening injuries. He was pronounced dead on Sunday evening. His name has not yet been released. 
The man driving the transport truck was taken to hospital with minor injuries.
Blandford Blenheim Township Fire Department, Oxford County Paramedics, and ORNGE Air assisted at the scene. The roadway was closed for several hours to allow the OPP to investigate the crash, which remains under investigation. 
[ad_2]