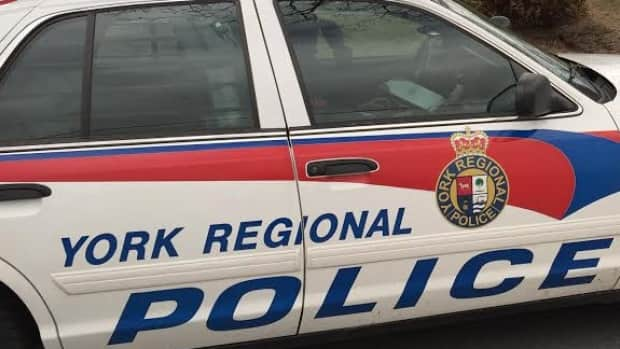 [ad_1]

Police say a man who used to attend functions dressed as Santa Claus and the Easter Bunny has been charged with multiple counts of sexual assault on children.
York Regional Police allege an "adult male babysitter" sexually assaulted several children between the ages of five and 14 over a 20-year period beginning in 1988.
They say officers began investigating the allegations in early May after receiving an online report regarding historical sexual assaults.
The accused, a 53-year-old male from the Town of Whitchurch-Stouffville, Ont., has been charged with six counts of sexual assault, 10 of sexual interference, and one count each of sexual exploitation and invitation to sexual touching.
Police note that the man routinely worked as a babysitter and more recently "attended community functions dressed as Santa or the Easter Bunny."
They've asked anyone with information to come forward.
[ad_2]