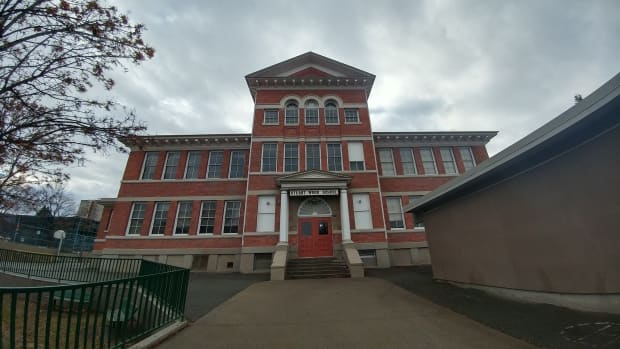 [ad_1]

After five months operating in downtown Kamloops, the temporary homeless shelter at the former Stuart Wood Elementary school is set to close on April 1.
Since the building could become a cultural education centre, there is no plan to re-open it as a shelter when temperatures begin to drop next winter.
Advocates for homeless people are hoping the announcement of modular housing on both the south and north sides of the city will be available by the time winter returns and make up for the lost shelter space.
"I think we know in our community that we don't have enough housing supply in order to support everyone in our community," said City of Kamloops social and community supervisor Jen Casorso.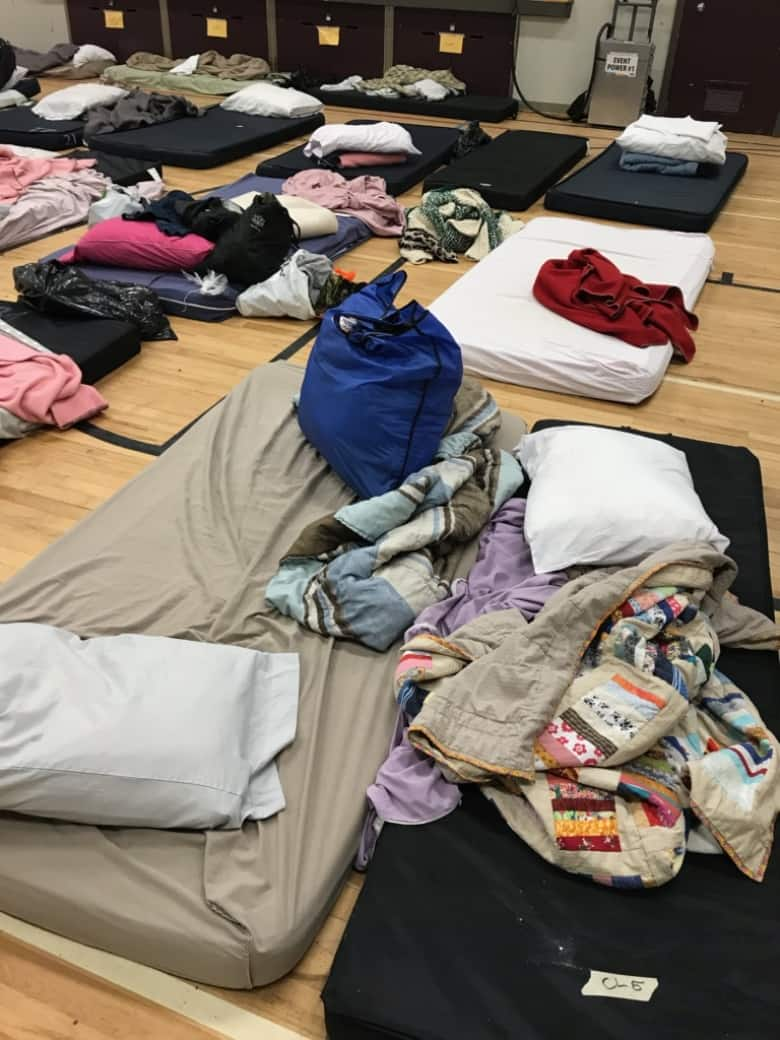 Christa Mullaly with the Canadian Mental Health Association said the shelter was at capacity after only a week in operation. (Tara Copeland/CBC)
Canadian Mental Health Association Kamloops executive director Christa Mullaly is optimistic that another extreme weather shelter will be made available for those in need.
"We're working furiously on plans for where we're going to operate this program from next year," she said.
The new modular housing will be staffed 24-hours a day to service 100 units split between two locations. The housing will also have a small space for an extreme cold weather shelter, but that might not be enough since almost 300 people used the downtown shelter this winter, according to the Canadian Mental Health Association. 
Mullaly, who has been in charge of the shelter since it opened November 1, said all 70 beds are full most nights. Those numbers indicate the shelter has been a success, she said.  
"The fact that clients are coming back night after night just to stay with us demonstrates to me that folks need this place, that folks are comfortable here."
With files from Tara Copeland
[ad_2]