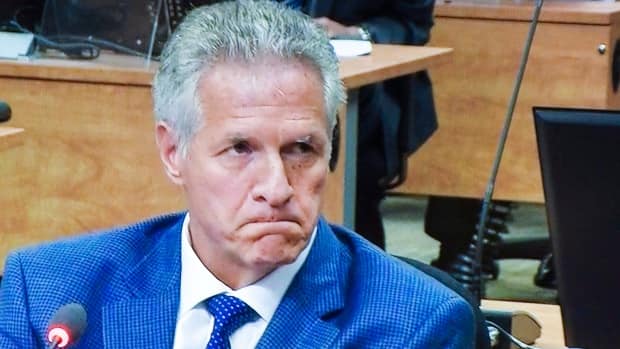 [ad_1]

The jury has begun deliberating in the fraud trial of former construction mogul Tony Accurso.
The seven men and five women of the jury listened closely, taking notes, as they received instructions from Superior Court Justice James Brunton at the Laval courthouse.
The Crown alleges that between 1996 and 2010, Accurso, 66, was part of a system of collusion that eliminated all competition for municipal contracts in Laval.
Accurso is facing five charges: conspiracy to commit acts of corruption, conspiracy to commit fraud, fraud over $5,000, municipal corruption, and aiding in a breach of trust.
Before sequestering the jury, Brunton went over the charges and described the steps required to reach a verdict.
Brunton reminded jurors that the defendant is presumed innocent, and the Crown had to prove Accurso's guilt beyond a reasonable doubt.
Throughout the trial, Accurso denied any involvement in a kickback scheme involving municipal contracts in Laval, saying he only heard rumblings of such a system on two occasions: once in 1997, and again in 2002.
In his testimony last week, Accurso said he left the day-to-day operation of his construction companies to his right-hand men, Joe Molluso and Frank Minicucci, the respective heads of Louisbourg Construction and Simard Beaudry.
Accurso testified he asked the two presidents about collusion in Laval, and when they assured him the companies weren't involved, he didn't investigate further.
Crown witness Marc Gendron testified earlier in the trial that he collected $200,000 in cash from Accurso in exchange for construction contracts about 15 years ago.
Gendron was described as a former collector for ex-mayor Gilles Vaillancourt, who pleaded guilty to fraud on the government, breach of trust, conspiracy and fraud in 2016.
Accurso denied the exchange with Gendron ever took place.
[ad_2]