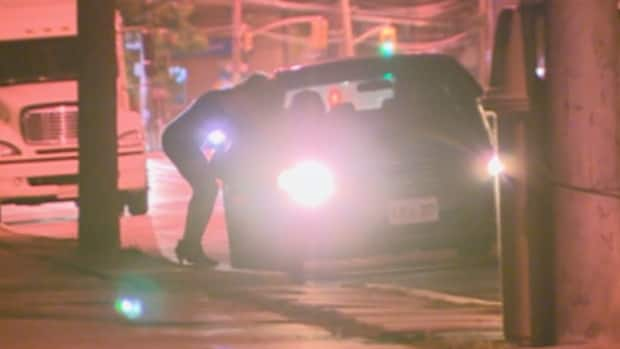 [ad_1]

Eight missing youth were located over the weekend in the latest street sweep by Project Return, a joint project that marshals support from police and community groups to help teens at-risk of being sexually exploited.
On Friday, officers worked with local outreach workers to check 55 locations known to be places where missing young people hang out.
Of the eight reported missing who were found, two were then arrested on outstanding warrants.
Police and partner agencies — including members of Bear Clan Patrol, Winnipeg Outreach Network, StreetReach, Resources Assistance for Youth (RAY) and MaMaWi — made contact with 63 youth and adults during the sweep, handing out harm reduction kits and other supplies in the process.
More from CBC Manitoba:
[ad_2]