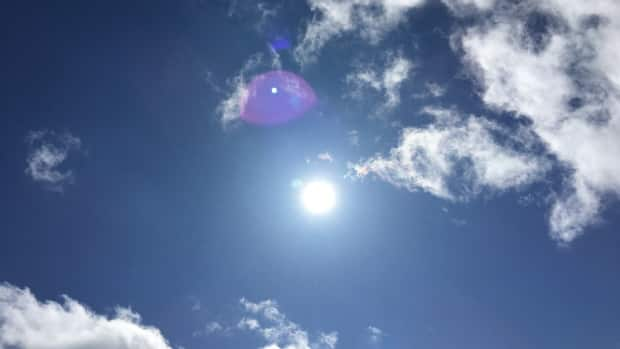 [ad_1]

New
For the third day in a row, heat warnings are in effect for The Pas, Flin Flon and surrounding areas. Thompson, Norway House, Nelson House, Lynn Lake and Grand Rapids are also affected due to highs in the 30 C range.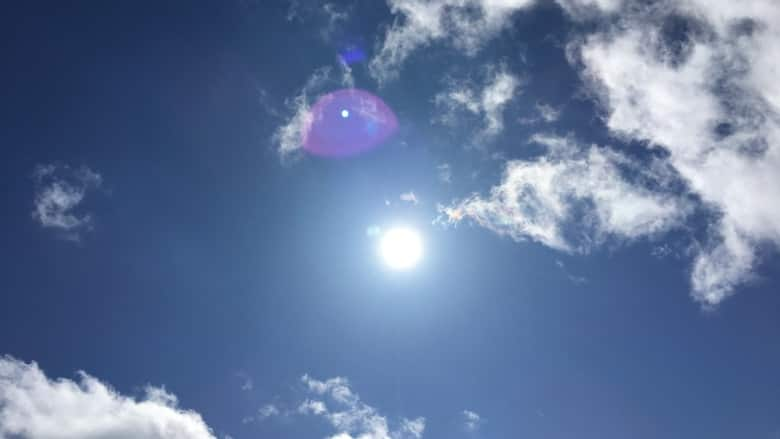 Environment Canada is warning people in parts of northern Manitoba to be safe Wednesday as the mercury is expected to rise near the 30 C mark. (Ryan Soulliere/CBC)
Parts of northern Manitoba are again under heat warnings Thursday as highs near 30 C or higher are expected.
It's the third day in a row Flin Flon, The Pas and surrounding areas have received forecast highs in the 30 C, and the second day in a row for Thompson, Lynn Lake, Norway House, Nelson House, Leaf Rapids, Cross Lake and nearby communities.
The heat warnings have now been extended south of those spots and now includes Grand Rapids and Waterhen.
Environment Canada advises people to stay hydrated and avoid outdoor activities during the hottest times of day.
More from CBC Manitoba:
Report Typo or Error
|
Send Feedback
[ad_2]