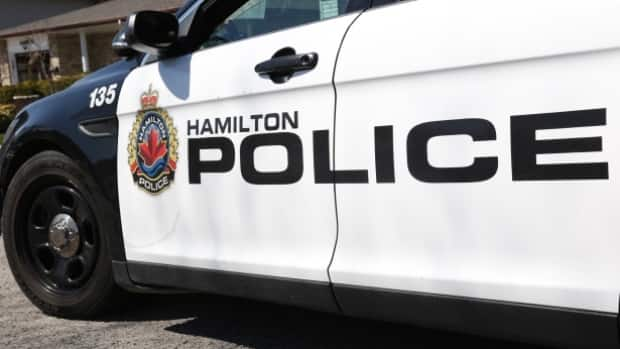 [ad_1]

A 19-year-old woman has been charged with child abduction after police say she tried to snatch a four-year-old girl away from her mother Wednesday morning.
Police were called to the Jackson Square Mall doors near King Street and Summers Lane around 11 a.m. by a person who claimed they saw a young woman try to steal the child and flee.
The mother and little girl were standing on the sidewalk when the Hamilton woman approached from behind, grabbed the child and tried to leave, according to police.
"Two citizens heard the hysterical mother screaming so they stepped in front of the female to stop her," stated the service in a media release.
The mother was able to get her child back, and police identified and arrested the suspect.
[ad_2]