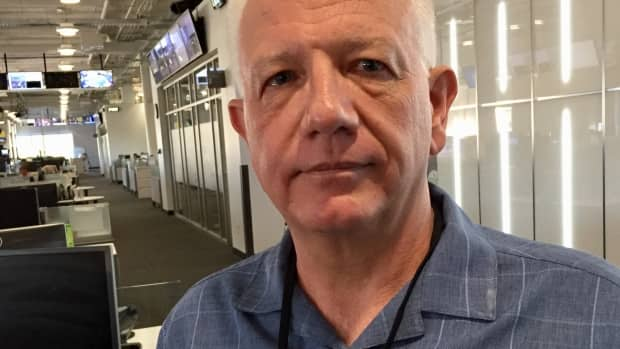 [ad_1]

Recovery and reintegration are the two key words behind the work being done by the Nova Scotia-based Society of Atlantic Heroes and they have a lofty goal to build a new treatment facility in the Halifax area for people who suffer from post-traumatic stress disorder.
In many instances people who need to get treatment for PTSD have to travel.
"Families are a critical part of the healing process and what we would like to see is a house or a home that would be a home away from home for them," said Ken Hoffer, the society's president.
"This would give first responders, military veterans and police officers a place to hang their hat while they receive treatment."
Hoffer is a retired captain who served with the Royal Canadian Navy.
Lack of treatment programs
Through the years he dealt with many military members who suffered from PTSD. But Hoffer said there were few treatment programs for them.
He said that has changed dramatically and his organization aims to build a new PTSD treatment centre that would cost approximately $20 million.
That would include land and a house valued at up to $5 million.
"But the $20 million would be a full-up campus with research facilities, a conference centre as well as all the treatment facilities to treat PTSD," said Hoffer. "What we are trying to do is bring all these support mechanisms all under one roof."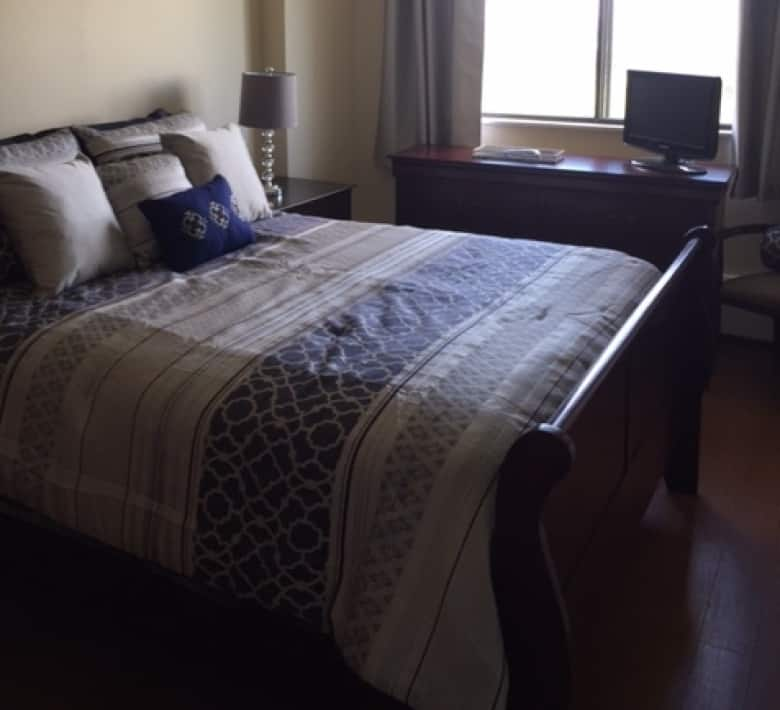 The apartment currently being used by the society. (Ken Hoffer)
The society currently operates a three-bedroom apartment, which has been donated by Killam Properties, for people who have to travel to Halifax for treatment.
What's next is likely to take five years or longer.
"We want to try and fast-track this so they have a safe environment, a safe haven, so they don't start manifesting suicidal thoughts," said Hoffer. "We want to see them in an environment where there are trained counsellors available to them 24/7."
Hoffer hopes a new facility could help someone in the same circumstance that faced Lionel Desmond. In 2017, Desmond killed himself, his mother, his wife and 10-year-old daughter in Upper Big Tracadie, N.S.
PTSD centre would require public, private support
Family members have repeatedly complained that Desmond, who served two tours in Afghanistan in 2007 and was later diagnosed with PTSD, did not get the help he needed from federal agencies.
"PTSD is an injury to your mind, and the longer a delay there is in treating that injury the worse that condition becomes," said Hoffer. "It can manifest itself in anxiety or depression, or even worse — suicide."
Hoffer knows a PTSD treatment centre is a big project that would require investment from all levels of government and private sources.
He said the ideal location for the proposed facility would be near the water and would have lots of windows to allow daylight to fill the rooms.
Read more stories from CBC Nova Scotia
[ad_2]