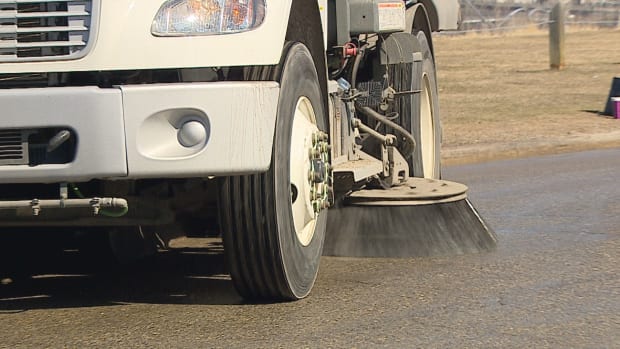 [ad_1]

Winter may be a distant memory, but some Sudbury streets are still grappling with layers of road sand.
City crews and contractors have been sweeping since early May but some city councillors are still receiving complaints from residents.
Tony Cecutti, the city's general manager of infrastructure, says there's a good reason why people may be seeing more sand on the roads.
"The winter was so long and because the effects of the weather, we in fact used significantly more sand this year," he said.
"I now have information and can share with you we used 33 per cent more sand than normal on our roads last winter."
He adds conditions like this are not very common.
"Normally we're starting our street sweeping program by the middle of April," he said.
"But this year, it didn't start until the second week in May."
Cecutti says the cleanup should be completed soon and that weather permitting, crews will be circling back for touch ups this summer.
[ad_2]